Community Partners Gathering
Thinking Outside the [Zoom] Box: Pandemic Lessons on Engagement
Wednesday, May 10, 2023
Queally Center
142 UR Drive

Every year, the Bonner Center for Civic Engagement (CCE) invites community partners of the University of Richmond to gather for food, fellowship, and shared learning.

This year, we'll explore pandemic lessons on engagement together. Panelists will share meaningful pivots during the pandemic, what has resulted from those pivots, and what that means for current engagement opportunities.

Following the panel discussion, there will be a special community conversation with President Kevin F. Hallock.

Free parking is available in the visitor lot in front of the building.
Schedule
2:30–3:45 p.m.
  Welcoming Remarks & Panel Discussion
3:45–4 p.m.
  Break
4–5 p.m. 
Community Conversation on 
UR's Strategic Direction with President Kevin F. Hallock
5–6 p.m. 
Cocktail Reception
Panelists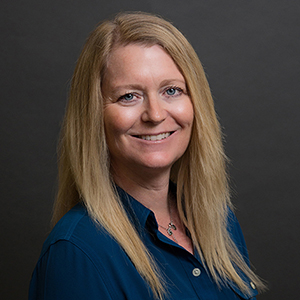 Gail Cavallaro
Director of Civic Engagement
Community Foundation for a greater Richmond
Carolina Lugo
Director of Programs
Sacred Heart Center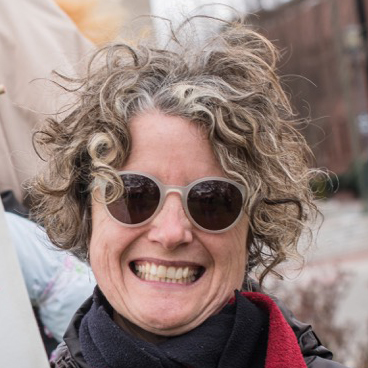 Kerry Mills
InLight Lantern Project Coordinator
1708 Gallery